What is the Premise?
After watching the Intro I found out this show was all about Craps … Turn out it isn't about crabs at all! An anime short based off of a 4 koma slice of life , story centers around Amaya, Iwasawa, and Uehara. Three highschool girls who have different personalities.
What type of show is it?
Each episode get right to the jokes, giving a quick show of everyone personality. They spend no time showing off the flaws that some of the support has in personality.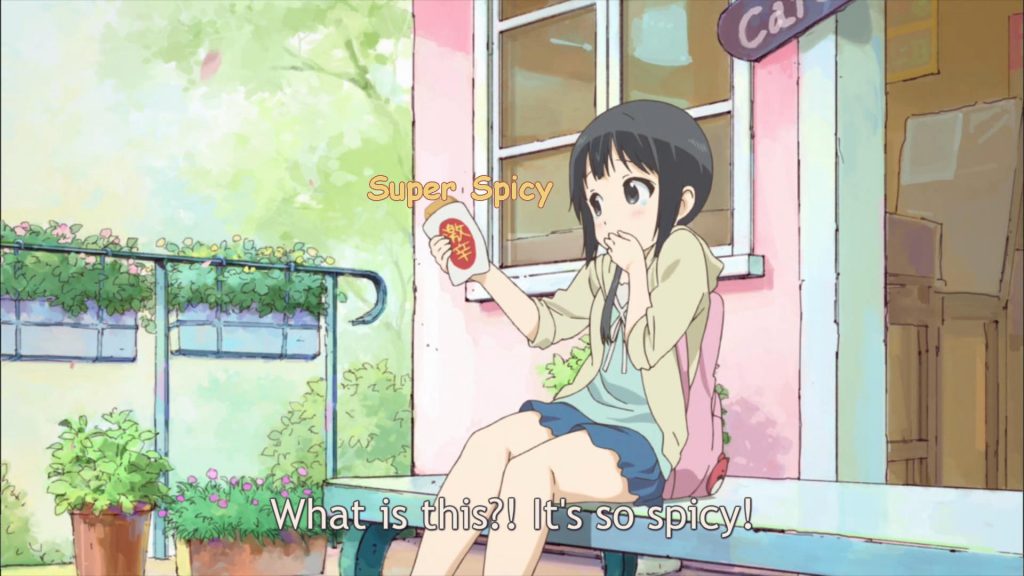 Is it a Hidden Gem?
Truth be told I don't normally like shorts. I end up watching the first episode not knowing this. With each episodes being 4 minutes long the opening and ending being 1.5 of that, we don't get very much content with all 12 episodes. But they make the best of what screen time they have, the first epsiode gave me a good laugh and going ahead to watch the rest it was a very well done show.
Rating : A Shinny Gem!
An Easy liked but short anime, great for those who like anime in bite size chunks.
How much of it is there?
One Season, You can watch Sub Here