What is the Premise?
Sana has manage to escape a secret research lab. She has never been out of the lab, never seeing the 'outside world' This lab was collecting, Detaining, and experimenting on girls who possess a mysterious power known as "Alice Dream". Sana, also known at the research lab as the Red Queen, has the power to ignore the very laws of physics. Her powers make her different, but upon her escape she finds she know nothing of the basics of the world. It is then she crosses pass with a stubborn old man name Zouroku, who life will never be the same again.
What type of show is it?
Starting with action, it start to focus more on cute slice of life setting for the second half of the show. To start with, Sana knows nothing about the outside world. It is quite cute to watch her sing about random things she just learn about as well as deal with the stubborn Zouroku who try to teach her not to abuse her powers and how to live as a normal person in a family.
Is it a Hidden Gem?
Yes Yes, Sana is the start of the show, The Alice, but what really make this show original I feel is really Zouroku. Sana use her powers to find out more about Zouroku and offer him a deal. But in the end he responded with great wisdom and no greed. In the end he turns out to be a rather great guardian for the "Red Queen". She is an powerhouse who don't understand herself and the world and he's a florist that hates crooked stuff!
"You deserve to be with people who will help you when you need it most. No matter who or what you are."

Zouroku Kashimura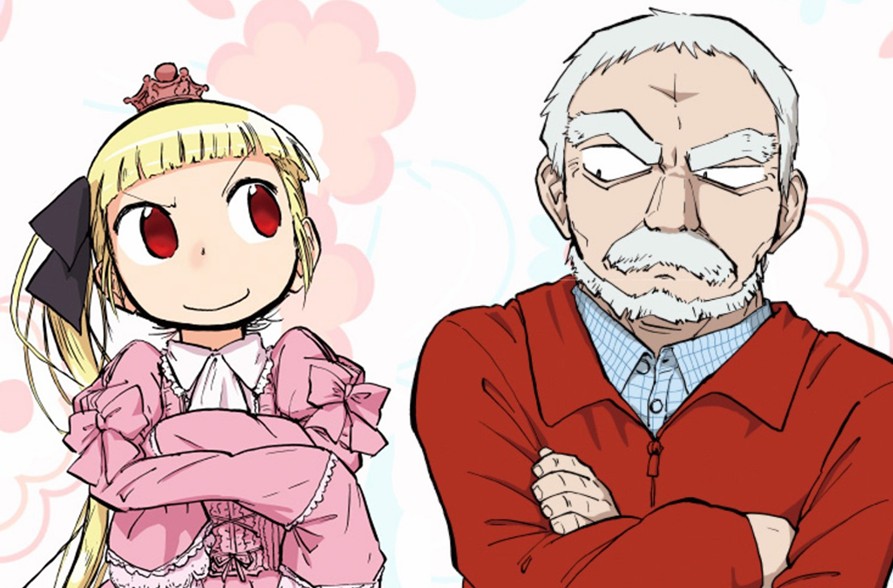 Rating : A Shinny Gem!
An Anime Worth going out of your way for, Easy liked but not quite a true Gem.


How much of it is there?
One Season, You can watch Sub Here or Dubbed Here
And you can buy Here