What is the Premise?
Once living a poor but relatively happy and peaceful life, Tanjirou Kamado's family was slaughtered while he was out trying to make a little bit of money selling charcoal in the village. He found there was only one survivor at his home. His sister Nezuko who he later found was turn into a demon, a monster that eat humans to live. By a chain of events he found himself joining the Demon Slayer Corps, a group who goals seem to be to kill the demons and protect the lives of innocents.
What type of show is it?
A Shonen anime which origins is from the Weekly Shonen Jump magazine that come out in japan. Most anime fan will know of them but for those who don't know it is the same origins the 'Big Three" came from, Speaking of course of Naruto, One Piece, and Bleach. If you like shows such as those then this is right up your ally.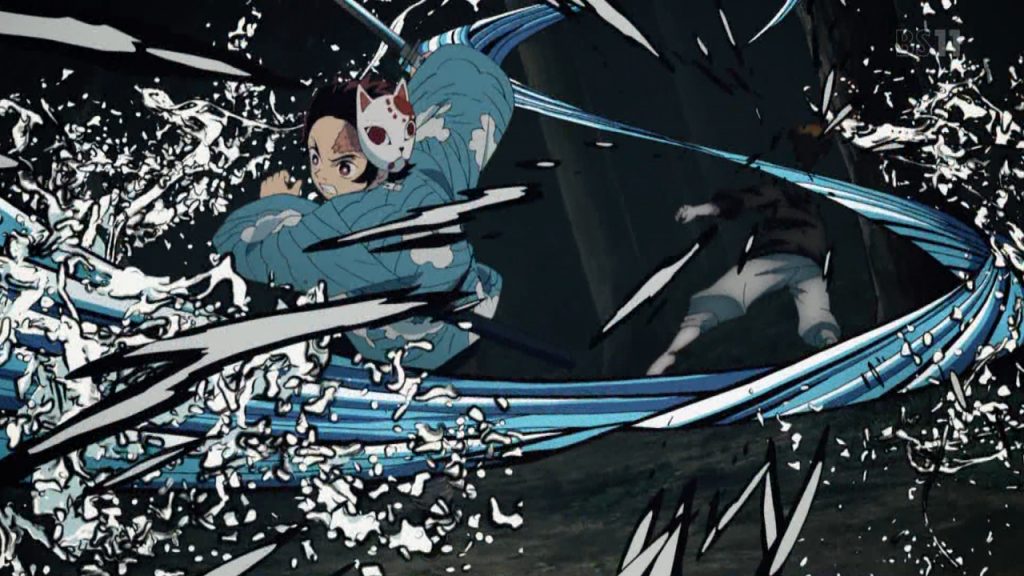 They did a well enough job of feeling different, they also have some demons with quite odd and different powers. This helps even 'easy' fights seem interesting, letting us wonder how our heroes will over come the new challenges.
Is it a Hidden Gem?
At the end of the day, this is your typical Shounen anime but very well done. Sometimes I hear the idea of "The Next Big Three" Even more so when talking about shows that had stand the test of time such as My Hero Academia. While Demon Slayers hasn't stand the test of time yet it got a lot of potential from it's first season.
A True Gem!
An Anime Worth going out of your way for, even likely to be enjoyed by some who isn't normally into the setting.

How much of it is there?
One season for now, But at the end of it there was an announcement of a future movie to come.
Cartoon Network also put it on Toonami!